Yes, I know I forgot to post yesterday, but I have a reason for the lack of a wordless wednesday.
My birthday package arrived.
I've been waiting to order these for a while, so without further ado, I'll leave you with these pictures while I go catch up on old art projects and play with my new toys.
Enjoy. :D
I got the smaller one :)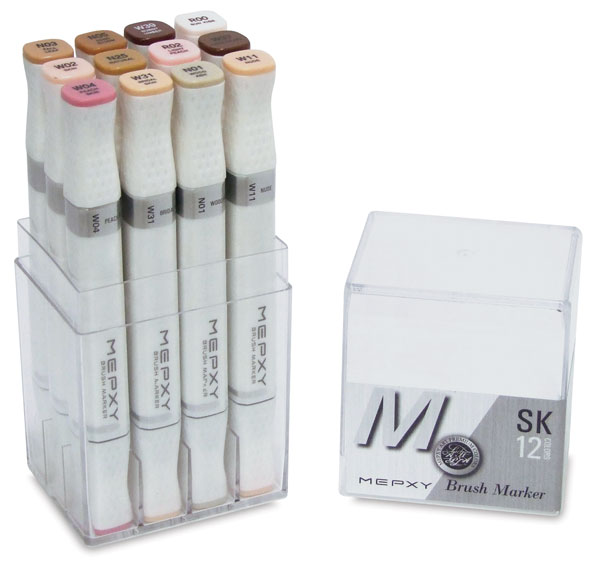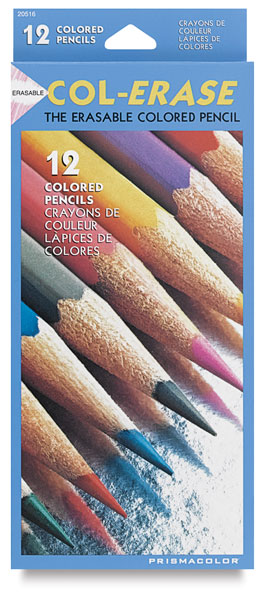 I got the 24 count, but they don't have a picture for it.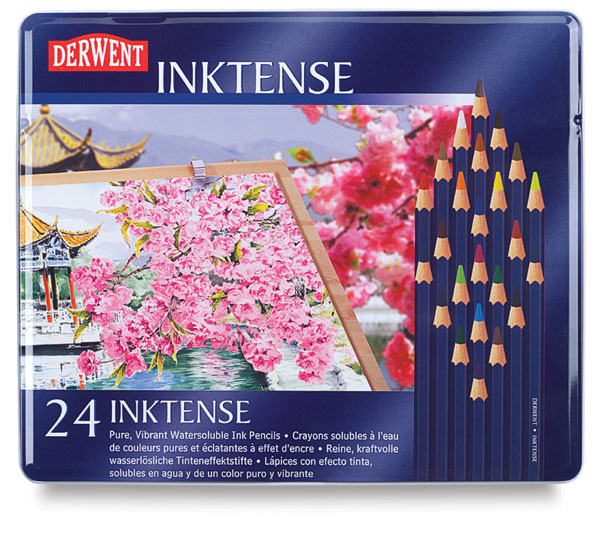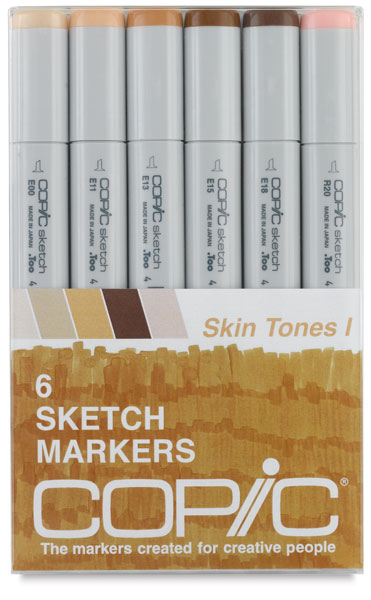 I only got four colors. So expensive!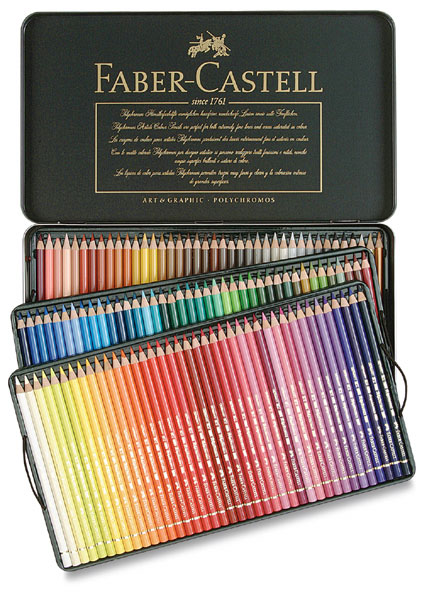 I just replaced colors I had almost used up. I already have this tin :D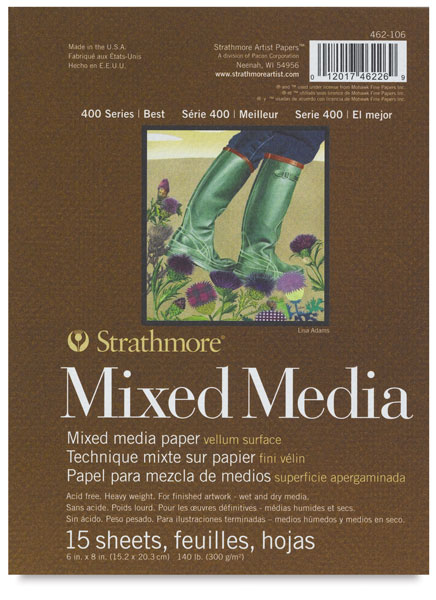 For those of you who want to know...You can find all these things and more at
www.dickblick.com
, the best place to find good art supplies for an affordable price. Well...for the most part, anyway. :)
Anywho, I'm off to enjoy my birthday spoils.
~Sun and Moon